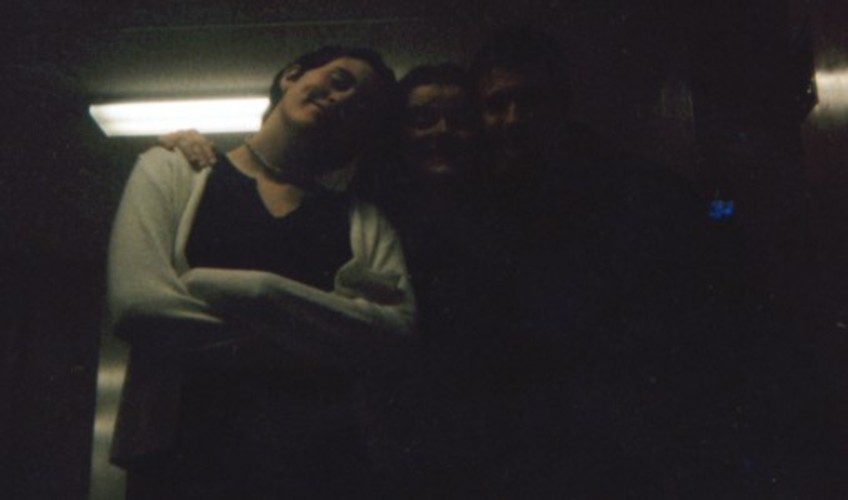 Emily, Julia and Graham in the depths of the Sir John A. CAVE!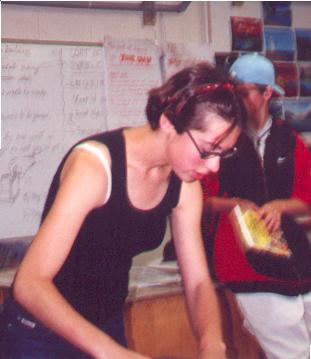 Lookee!! Sara being all artsy and OH! what's that?!?!? a BRA STRAP?!??!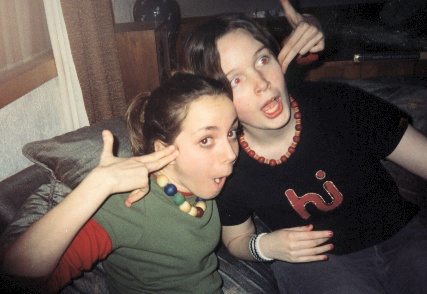 Meris and MeLanie!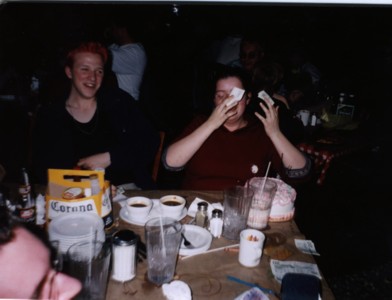 this is me, wiht icing on my boob.
yes, i leaned over to take a drink,
and it had surprising results.
for future reference: DON'T PUT CAKE INFRONT OF ME.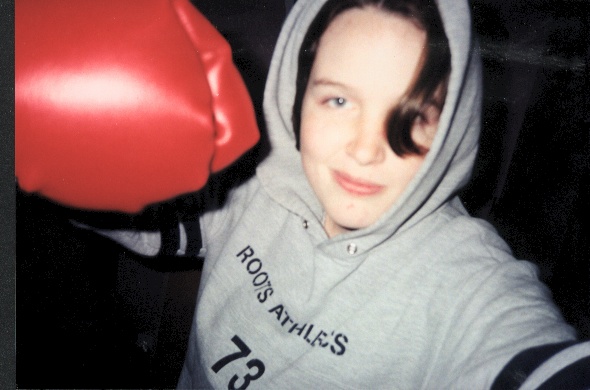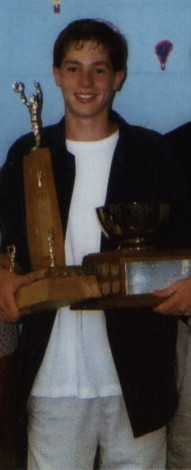 DORKY TIM IN GRADE NINE!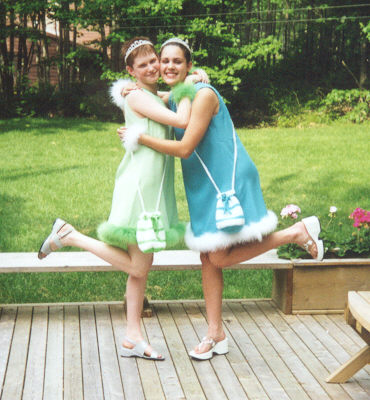 Sarah and Emily getting
ready for grade nine prom...
romie and michelle ensembles..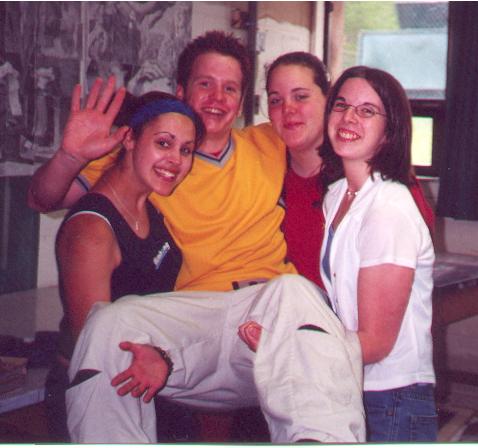 bret being lifted like the wench he is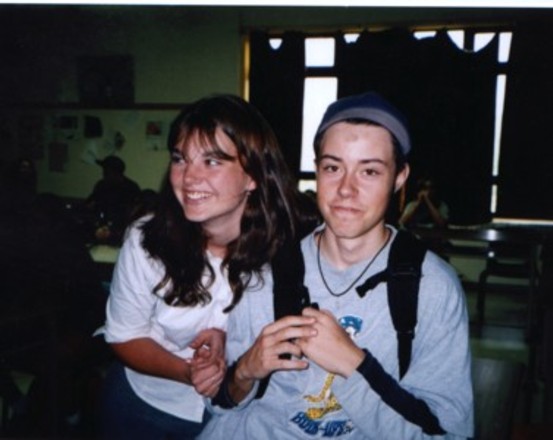 janus, and ...josh... looking odd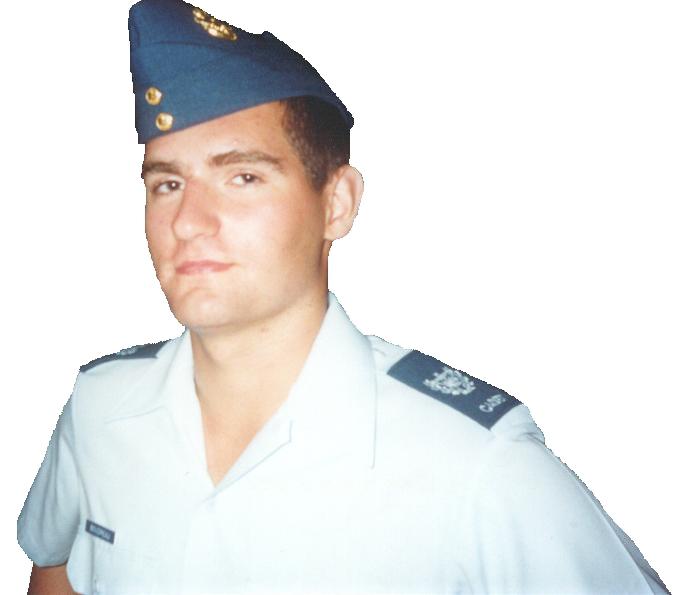 jean louis in Uniform...
army assed.... Mmmmmm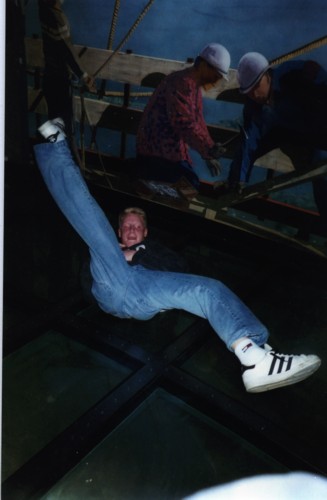 matt veinoughs crotch.... break dancing on the glass floor on the CN tower.... i wish i could say i did that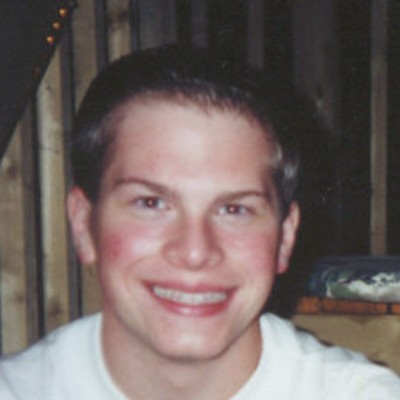 ?!?!?WHO IS THE REAL JOHN?!?!?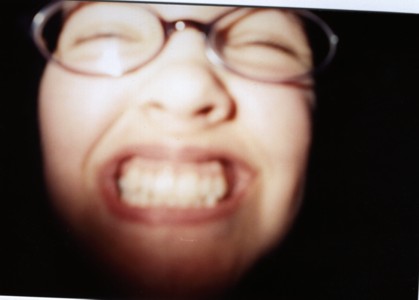 TARA is AWESOME..who DOESN't love this kid?!?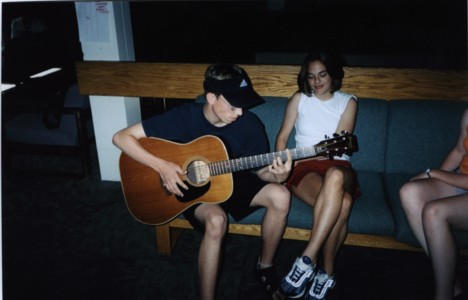 Sol on guitar and chelsea drooling (1999)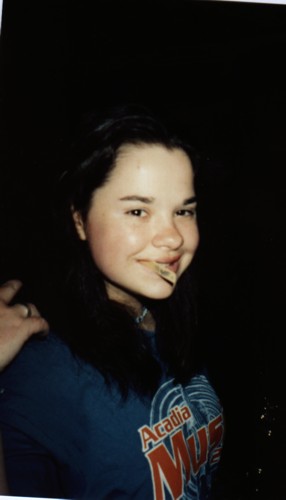 the amazing.. the talented... EMILY STANLEY ladies and gents!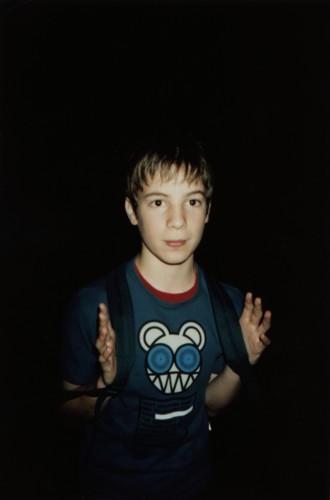 MAx being..dear lord, thank you for loving radiohead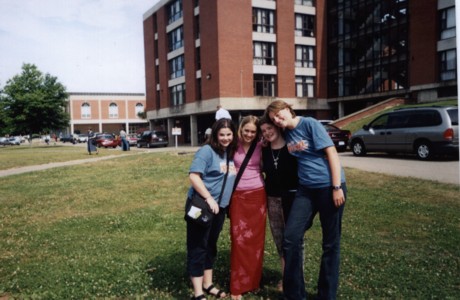 The ultima group.. joined for the last time at the HALL.. rilla was CRYING!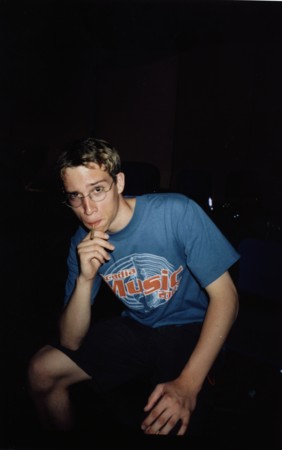 Solomon... being amusing in general (also know as Penis-ive solomon)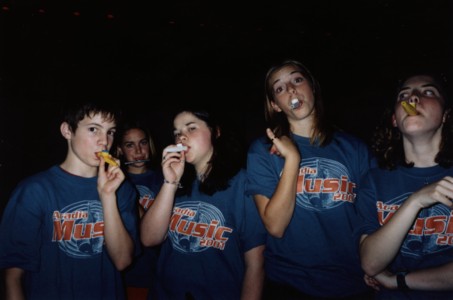 these kids are awesome