things i like
Favorite TV Show: SEALAB 2021, Space Ghost, mr. show, LATE NIGHT WITH CONAN O'BRIEN, Family Guy,Simpsons, Scrubs, and degrassi junior high

Favorite Movies: american beauty, fight club,Life is Beautiful, A CLOCKWORK ORANGE, almost famous, West Side Story, mulholland drive, Dogma, darkcity, sparticus, grace of my heart, Help!, syrino de bougerac, vidocq, mallrats, tigerland, tommy tricker and the stamp traveller , amelie, run lola run, Wonder boys, American history X, in the heat of the night, to kill a mocking bird, Alfie, The last waltz , waking up the dead, after dark, the hotel new hampshire, Eraserhead, Adaptation, Donnie Darko....

Favorite Bands: CATPOWER, Beatles, Smashing Pumpkins, Fleetwood Mac, Erics trip, csny, Pedro the Lion, Modest Mouse,The Who, the Beachboys, low, U2(old), Senseameliea Project , Interpol, belle and sebastian, yo la tango, essex green, pentangle, clinic, tool, deftones, mew, blonde redhead , jefferson airplane, Pavement, ....etc.!

Favorite Artists: Stevie Wonder, Jeff Buckley, Joni Mitchell, Judy Collins, Neil Young, Ani DiFranco, Bert Janch, Jimi Hendrix, jeff beck, jaco pastorias, nils lofgrin, larry coryell Hayden, veda Hille, Elliot smith, johnny cash, Jorane, gemma hayes, Bonnie 'prince' billie, Beck, chan marshall, nick drake, amelia curran, Julie DorianPedro the Lion ..etc....

Favorite Book: Breakfast of Champions, The Great Gatsby, Eros and civilization, cats eye, Awakening the Buddah within, FIFTH BUISNESS, To kill a mocking bird, Anthem, inside the animal mind, trainspotting, Narnia, fight club and Surviror

FAVORITE ALBUMS:>>constantly changing... never correct.... i'll still work on it
Sea Change-Beck, X0-Elliot smith, Trust-Low, Everything I Long for-Hayden, And then nothing turned itself inside out-Yo la tengo, Melody of certain Damaged Lemons-Blonde redhead, Myra Lee-Catpower, You are free-Catpower,Amnesiac-radiohead, Siamese Dream-smashing Pumpkins, OK Computer-Radiohead, Grace-Jeff Buckley, 4 way street-CSNY, THe white album-beatles, Tommy-The Who, Judith-Judy Collins, Nevermind- Nirvana, Petsounds-Beachboys, Trip Down little Road-Senseameliea Project, Miseducation of Lauryn Hill, Fulfillingness' first finale-Stevie Wonder, court and Spark-Joni Mitchell, Blue-Joni Mitchell, crosby stills and nash-crosby stills and nash, Deja' vu_crosby stills nash and young, The joshua Tree-U2, Achtung baby-U2, The Bert Janch anthology-Bert Janch, white pony-deftones, ten-pearjam, THe Bends-Radiohead, Mellon Collie and the Infinite Sadness-Smahing Pumpkins, gish-Smashing Pumpkins, Under The Pink-Tori Amos, Boys for Pele -Tori Amos, live at the BBC-Procol harum,, bookends/sounds of silence-simon and garfunkel, Kind of Blue-Miles Davis, Lullibys for barflies-Amelia Curran, twice removed-sloan, Everything is Green-Essex Green, i see darkness-bonnie 'prince' billie,
Favorite actors: edward norton, brad pitt(?), colin farell, tim roth, Jason Lee, .......
favorite actresses: Sarah English, jenifer jason leigh, juliette lewis......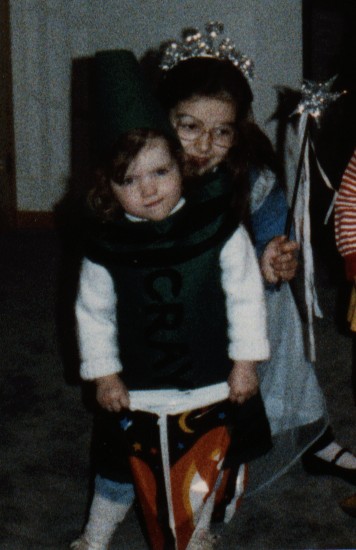 me, as a crayon on halloween...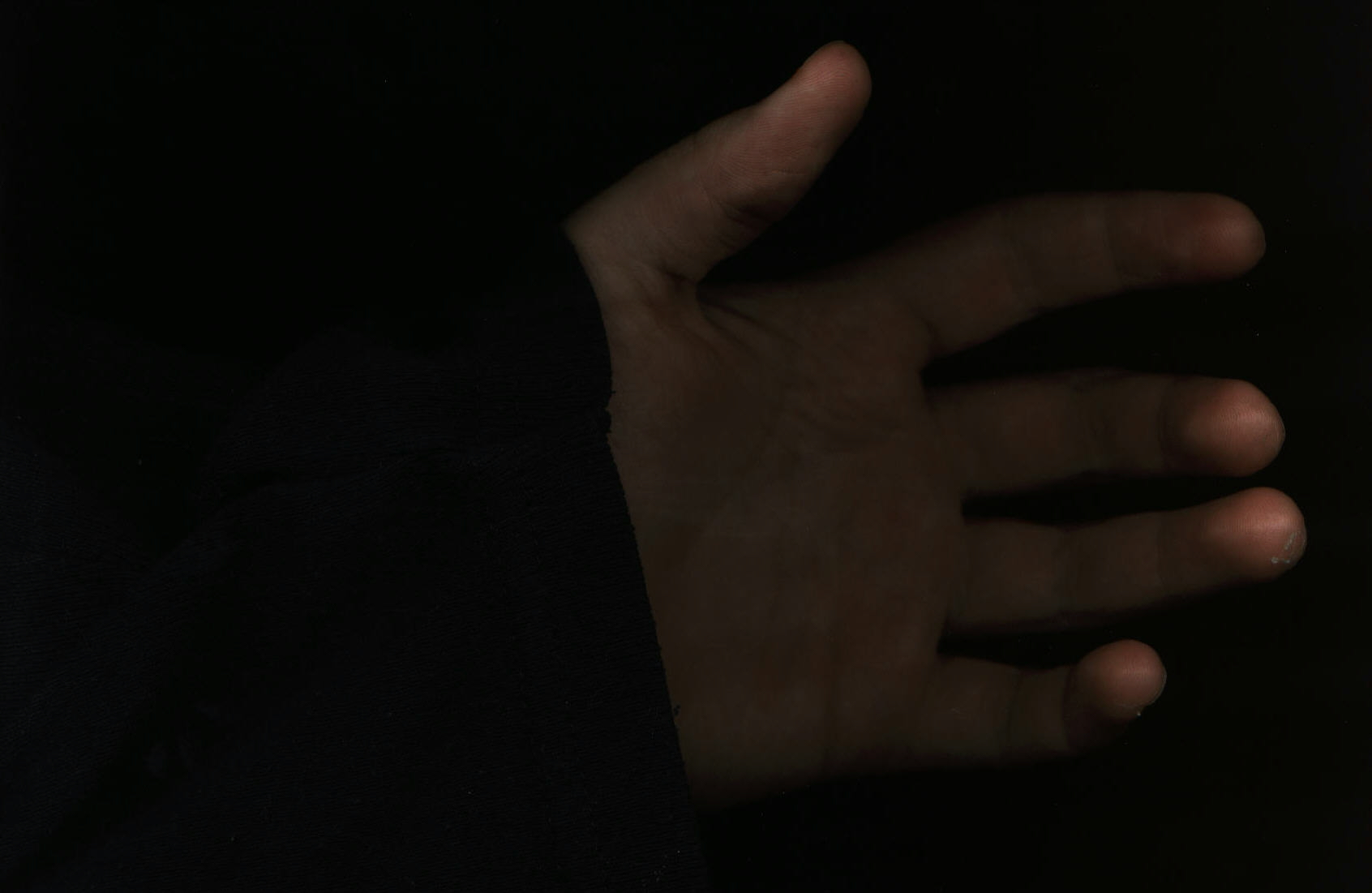 NICKNAMES:
Muttface, Leroy, Spunk Muffin, Big Love, Joolz, Screamer, Captain Toasty Groin, Stalker, Tuesdays Body, Penis Lady, Dulcinea, Christmas, Bible Lady, jewls, jules (both of which i HATE) ..etc... remind me of nicknames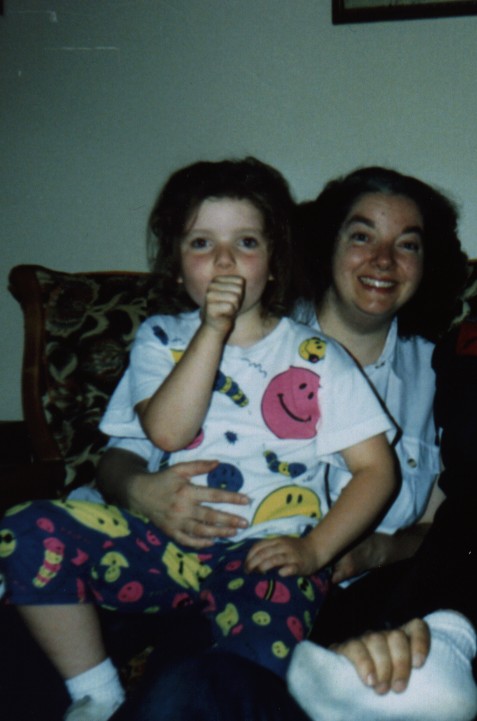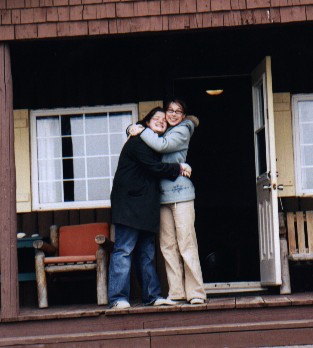 CURRENT FLAVOUR!!!: SARA LANDRY IF YOU MOVE I'LL DIE! I LOVE yOU!!!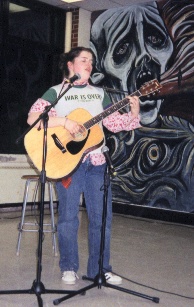 doing my favorite thing
So... I mostly consider myself sort of Buddhist... without the orginized religion nastiness of it all. Music is my life. i love singing writing and playing. I play Cello, guitar, piano and sax.. and bass i suppose and i hope to learn bagpipes and sitar.I'm growing up alot this year and I love life. more then people think. i love my friends.. also more then people would think.. i'd die for all of them. I'm obsessed with nature. i dislike living in a city and I love live music. I think the world is perfect and that I am the luckiest person alive. all the trauma and trials have been amazing .. they've made me who I am. and I love my friends for making life worth while. ~~music may be ruining my life
I'm a Party addict. (I love music) ... i think about sex too much ("for a girl,") i love to laugh, people often think me a little off kilter and i think of myself as free in the spirit. My tempations are officially sex and rock and roll. I have an immense softspot for singersongwriting, nice-voiced, welll spoken people who have alot of spirit.(henry)i hate getting mad and it rarely happens. i have opinions.i'm political and a tree hugger. i'm OBNOXIOUS and loud and maybe 'on crack' and i am in love for the first time.