Consellor Mike, the best male cheerleader in the world, look at that!!!!
CAitlyn, allysa, emily, colleen, me and Jimmy!!!
and yes, i am fondling emily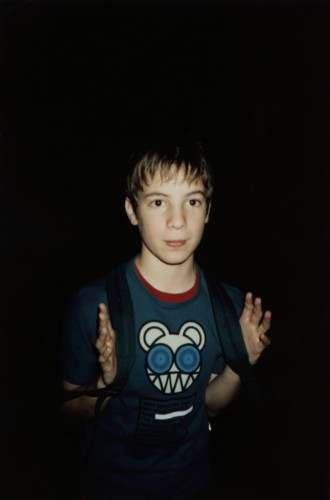 This is MAX
Charlie and Enrique
(a.k.a. Barry)
fricken rights, i love nicole.
Leena colleen michelle and Caitlyn
heh heh, michelle can't walk at this point
if you couldn't tell...
leena, colleen, michelle gimped up on me, and Caitlyn!!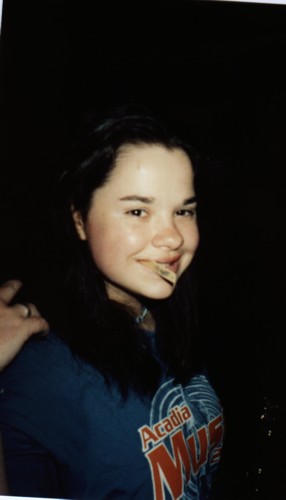 Emily is playing with her hair...YAY!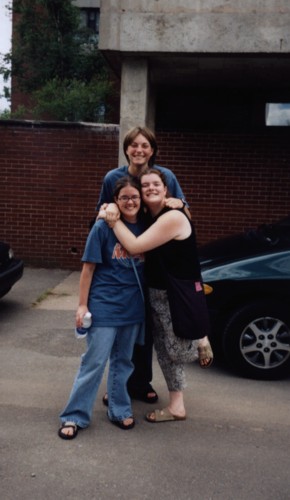 Tara Colleen and I!
aren't we CUTE?!?!?!
in this pic max has stolen the gimped one's crutch, so she's hobbling around, whil i'm hitting em in the face, and ther are random midgets in the corner...who ARE those kids?
CHARLIE AiLYENA AND I!!!!
peace? AGAIN?!?!?!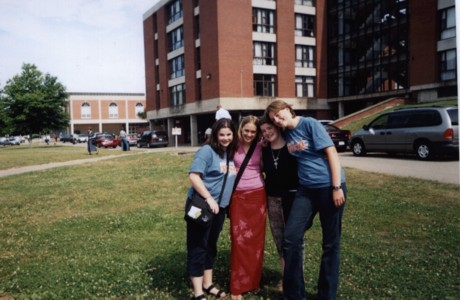 emily rilla me and colleen!!!
sweet, SWEET colour group
We KICK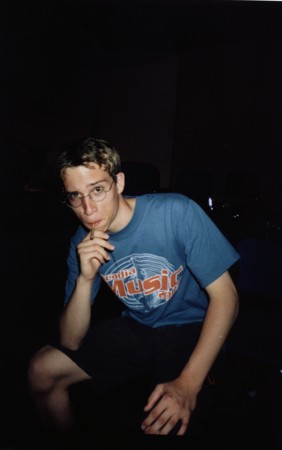 Solomon is a penisive boy.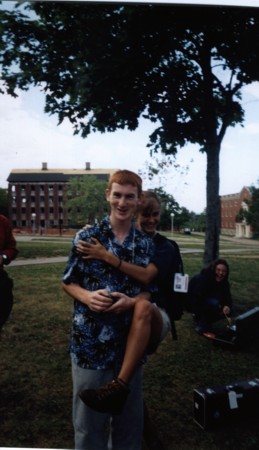 okay kids, ailyena is demonstrating
how to make leprichaun babies with Jimmy....
watch carefully...
THis is EM keys, rabud goating it up infront of chase.
i love this pic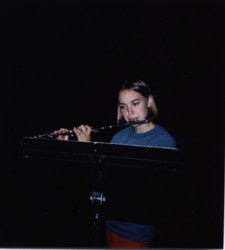 Here I might put a picture of another friend.